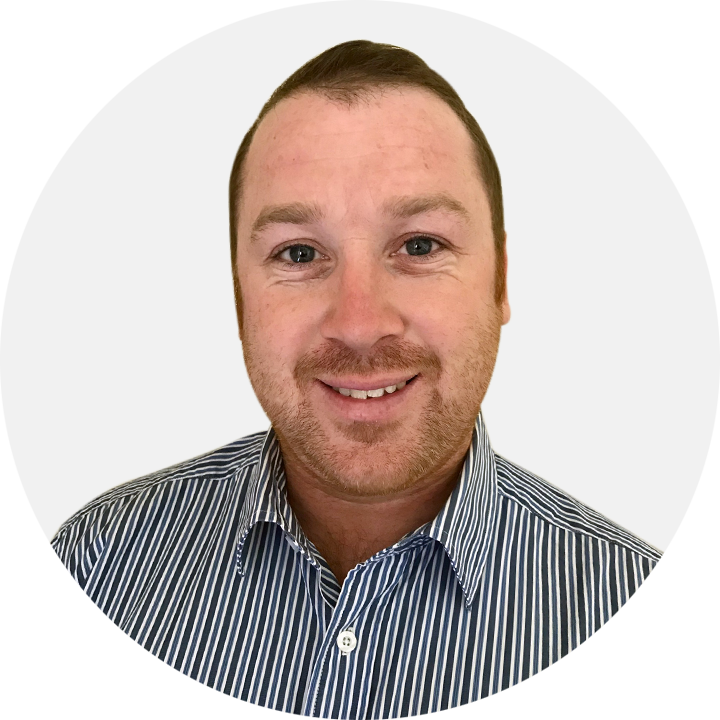 Stephen Tormey
Managing Director
Stephen Tormey has an extensive background with over 12 years' experience in fabrication and engineering. He is heavily involved with each and every Pilbara client, demonstrating excellent trouble shooting abilities whilst committed to all aspects of workplace safety.
Stephen has experience on Rio Tinto, FMG and BHP Billiton mining sites including rail maintenance. He takes an organised, focused and high-energy approach to servicing the Mining Industry and the Pilbara community.
With Stephen's knowledge of the Pilbara Region, combined with his experience in Operations Management, business development and cost control, he is committed to quality that will achieve an exceptional outcome on every project.
Email
LinkedIn